Commercial & Advertising Photographs
Commercial photos of buildings, models, merchandise, artifacts, and landscapes that are used for promotional purposes in books, reports, advertisements, and catalogs, for example. A commercial photo is typically used in the retail and wholesale sectors and in sales materials or for promotional efforts.
Advertising photography attempts to capture a mood, emotion, or feeling that a product can elicit in a viewer. I approach advertising shoots from a far more artistic perspective and help tell a captivating story through the use of stylized images, colors, lighting, and framing.
Business Events, Sports Events, Market Images, Web Images, and more.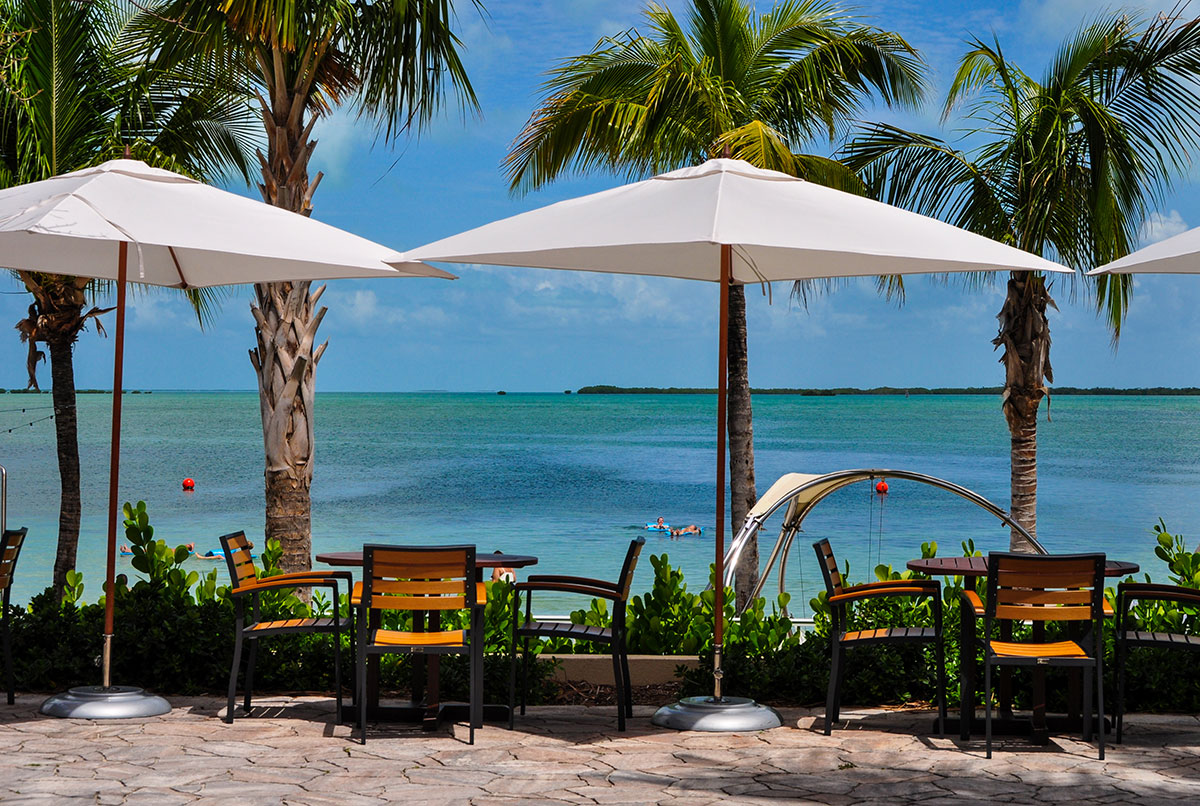 Commercial & Maarketing Examples